Unsatisfied ~ Punks are Colorful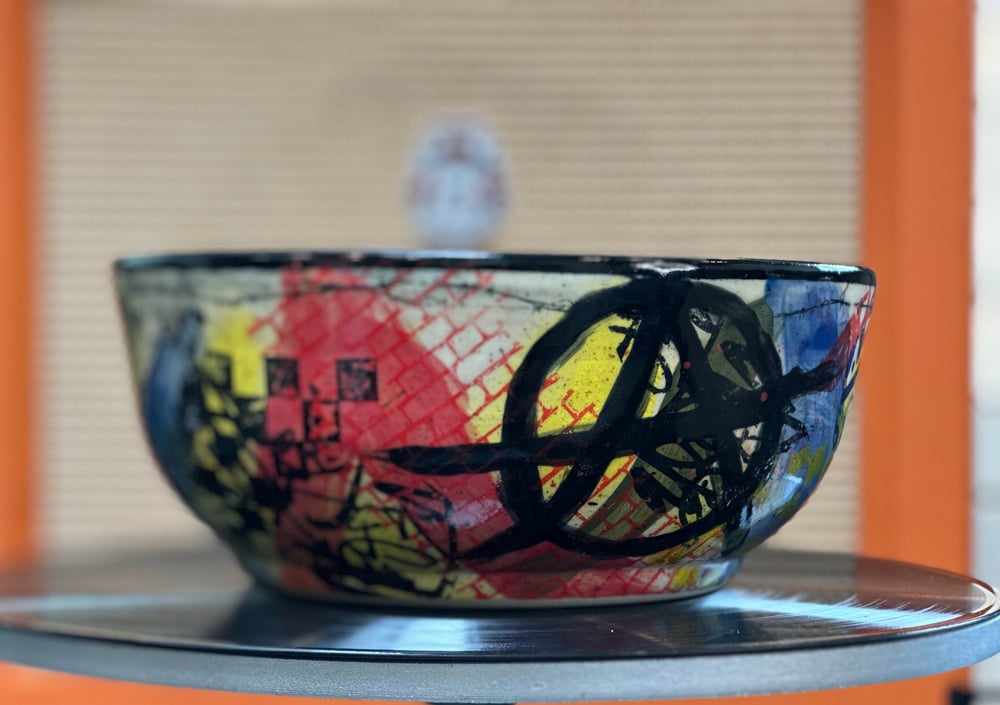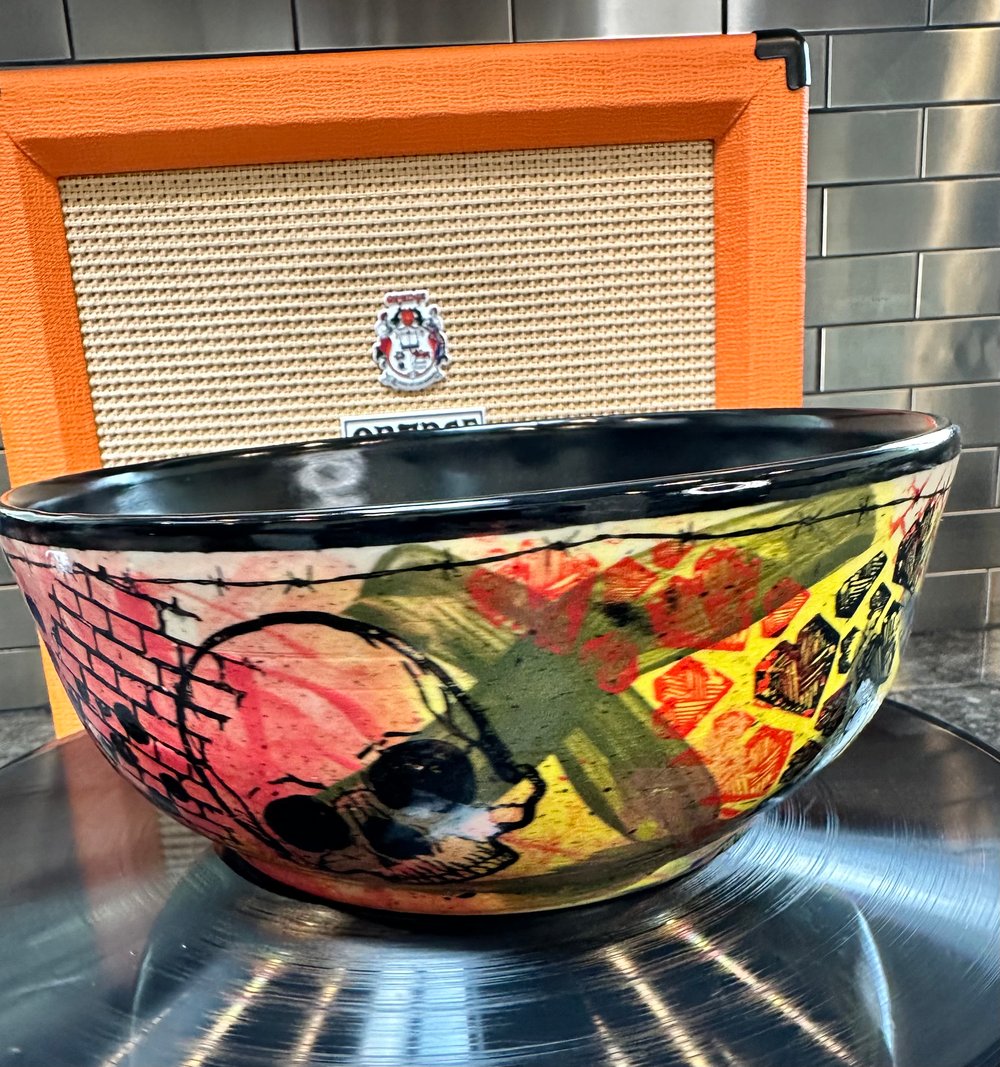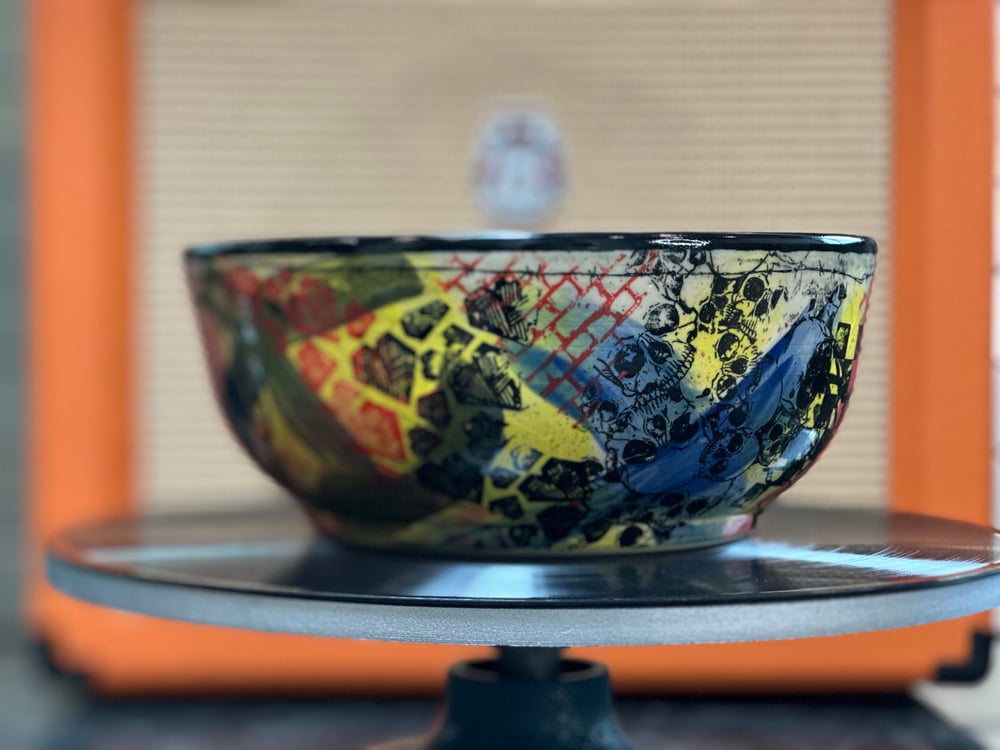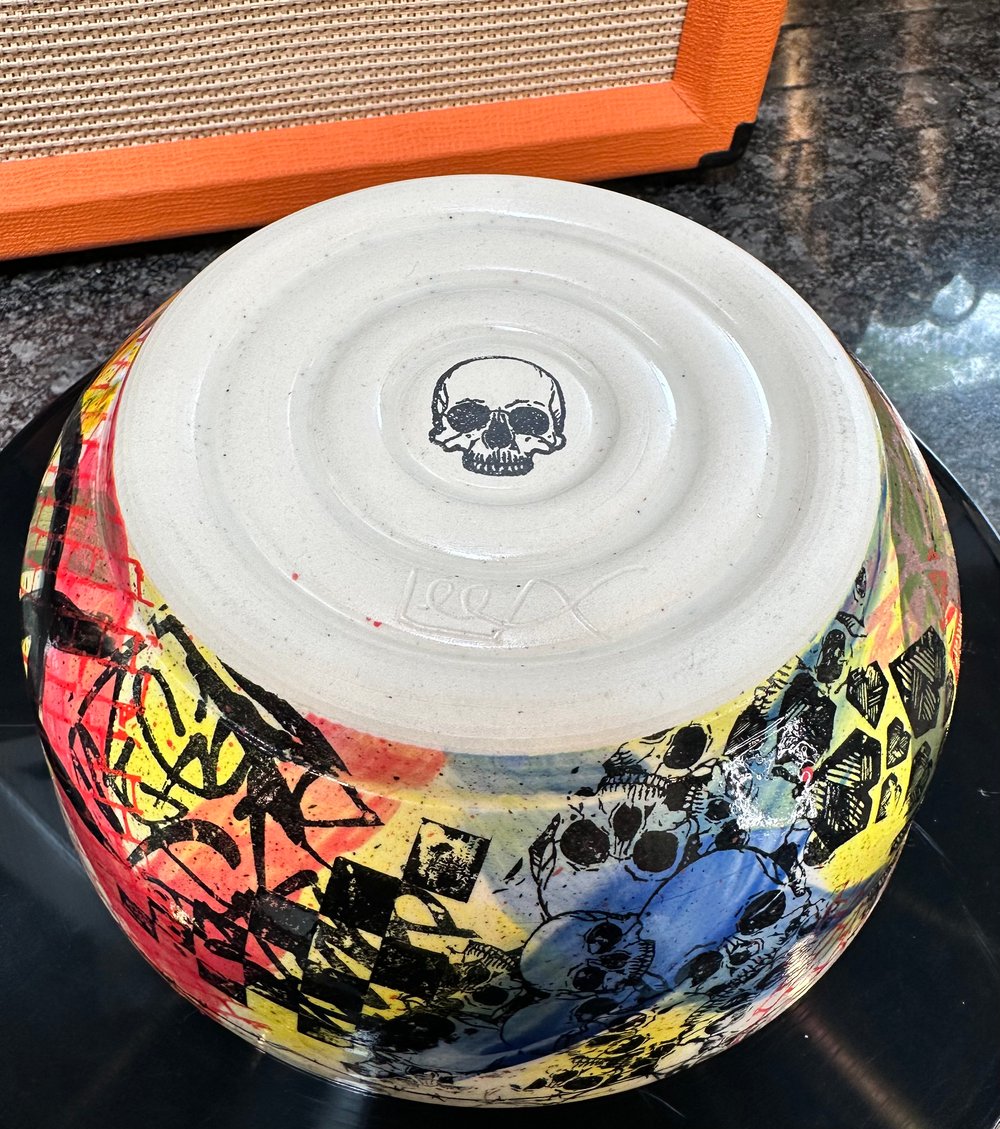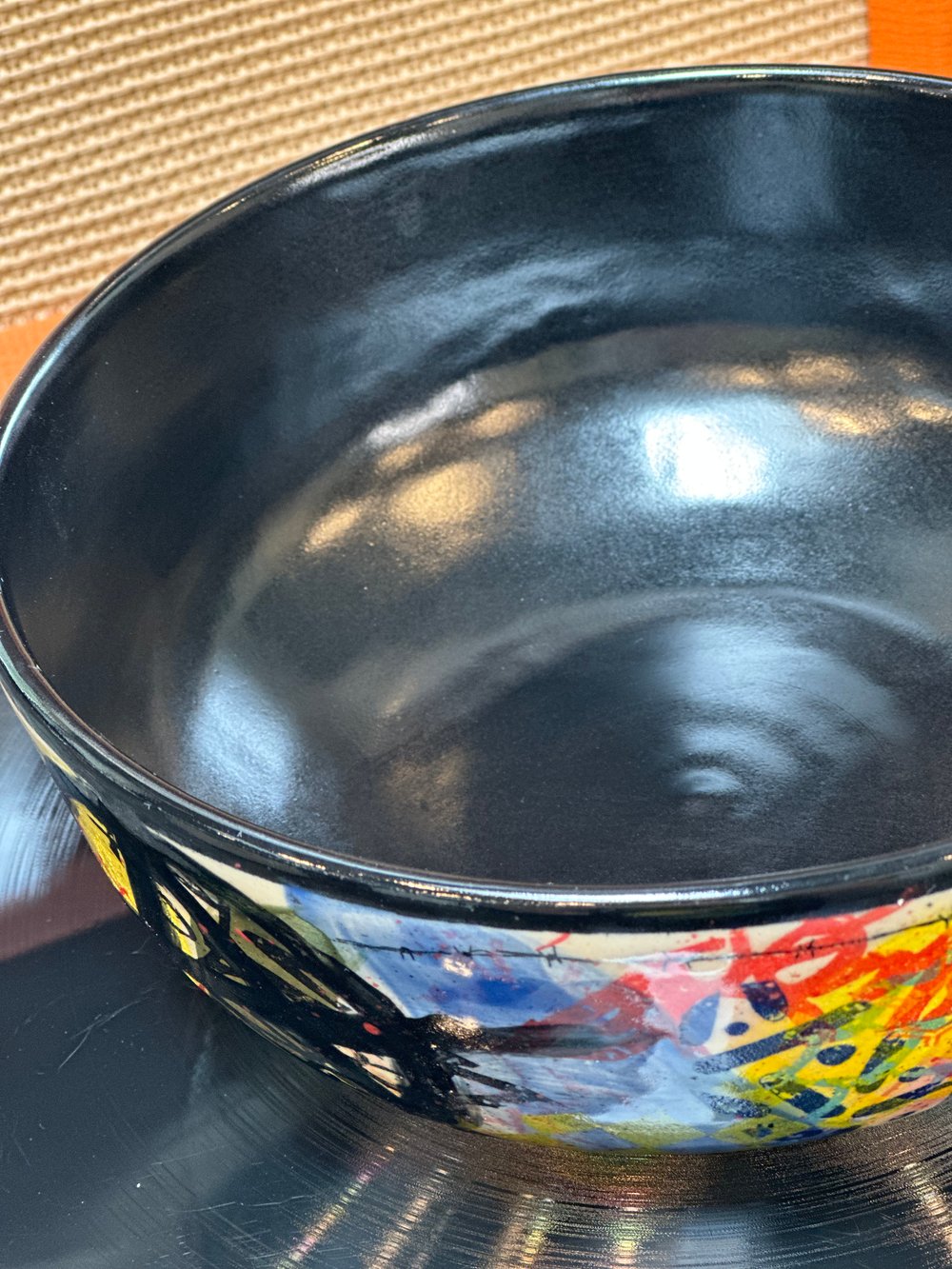 Capacity: 8 cups
Hight: 3.5 inches
Width: 8.5 inches
Weight: 2 lb 13oz
Due to the many applications of layers on this collection there is some texture on the outside of these bowls. Little rough spots and some tiny bubbles. I think this adds to the charter of this collection, I just wanted to make you aware.
100 % Hand Made with Love
If you live in SLC or Boise and want to pick up your item, add SLCPunk in the promo code to cancel out shipping.